Nashville Invitational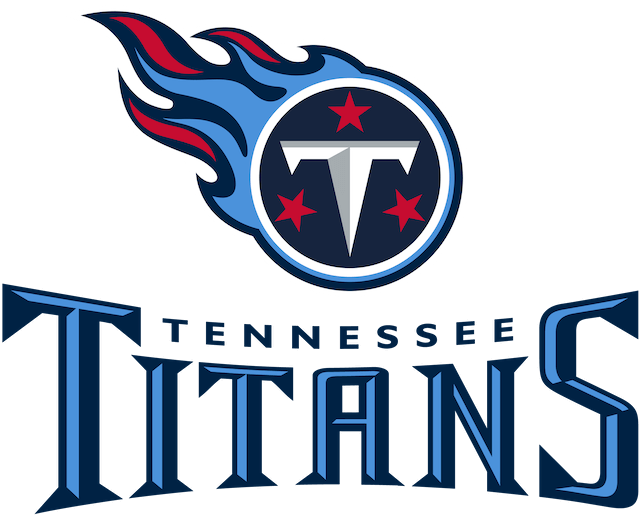 The Bounce Invitational is for mixed doubles teams with a combined rating below 8.0.
Registration Deadline

09/14/2023

Registration Fee

$75

Tournament Date

09/16/2023 - 09/17/2023
Format

Maximum of 32 teams
Rally scoring to 21
Minimum of 6 games

Event type(s)

Mixed Doubles - Combined 8.0 or below
Round robin followed by a knockout round

Prize Money
Participants
All teams will play at least 6 matches during Saturday pool play. The pools will be evenly weighted based on DUPR scores, and players without DUPR scores will be placed into their own pool(s); which are not eligible for the Sunday knockout round or prize money.
Registered Teams: 0/32
Tournament FAQs
About Bounce
Bounce is the pickleball platform for open play, leagues and tournaments.
What if I do not have a partner?
No problem! Just email us at [email protected] and we'll get you sorted.
How much will each team get to play?
Teams are guaranteed a minimum of 6 matches during Saturday round robin. All matches are played within a three-hour window. Players don't have to wait around for their next match at Bounce tournaments.
What is the structure for the Saturday round robin?
Each team is in a pool that consists of 16 total teams. Each team will compete against 6 others in their pool, resulting in a minimum of 6 matches.
How do I know if I advance to the Sunday Knockout round?
The top 32 teams will advance to the Sunday knockout round. The teams that advance are those who have the best win-loss record in the Saturday round robin. We will take the top 8 teams from each pool.
When will I know when I play?
The schedule of play for Saturday round robin will be posted one week before the tournament start date. You will receive multiple emails from our team indicating your court times and who your opponents will be. The schedule for the Sunday knockout round will be posted Saturday evening.
What if I don't have a DUPR?
No problem. Creating an account only takes a few moments. To get started, visit https://mydupr.com and click "Sign up" in the top right. If you need guidance, don't hesitate to reach out to our team.
What is the cancellation policy?
We ask that you cancel 48 hours before the registration deadline to receive a full refund. If you were to cancel within 48 hours and of the registration deadline we will provide credit for a future tournament.
Can my matches count towards my DUPR rating?
Absolutely. We are integrated with DUPR, so players will be able to log several official matches.
Location
Facility name
Nolensville Highschool
Address
1600 Summerlyn Dr, Nolensville, TN 37135
Court information
Surface Type: Tennis Court

Play Area Type: Outdoor

Net Type: Portable

Ball Used: Franklin X-40

Number of Courts: 8
Registration process
You will receive another email within 48 hours notifying you if your DUPR rating is confirmed or if we need additional information.

Your partner will have to go through the same process before the registration deadlines otherwise you forfeit your bid to participate.
At all times you can reach out to our team with any questions.
Refund policy
Refunds will be provided if the tournament is canceled for inclement weather.

Bounce tournament credits will be given to players who cancel. Cancellations must be before the deadline.

Credits may be used at any Bounce tournament.
Registration Closed
Registration closed
September 15, 2023